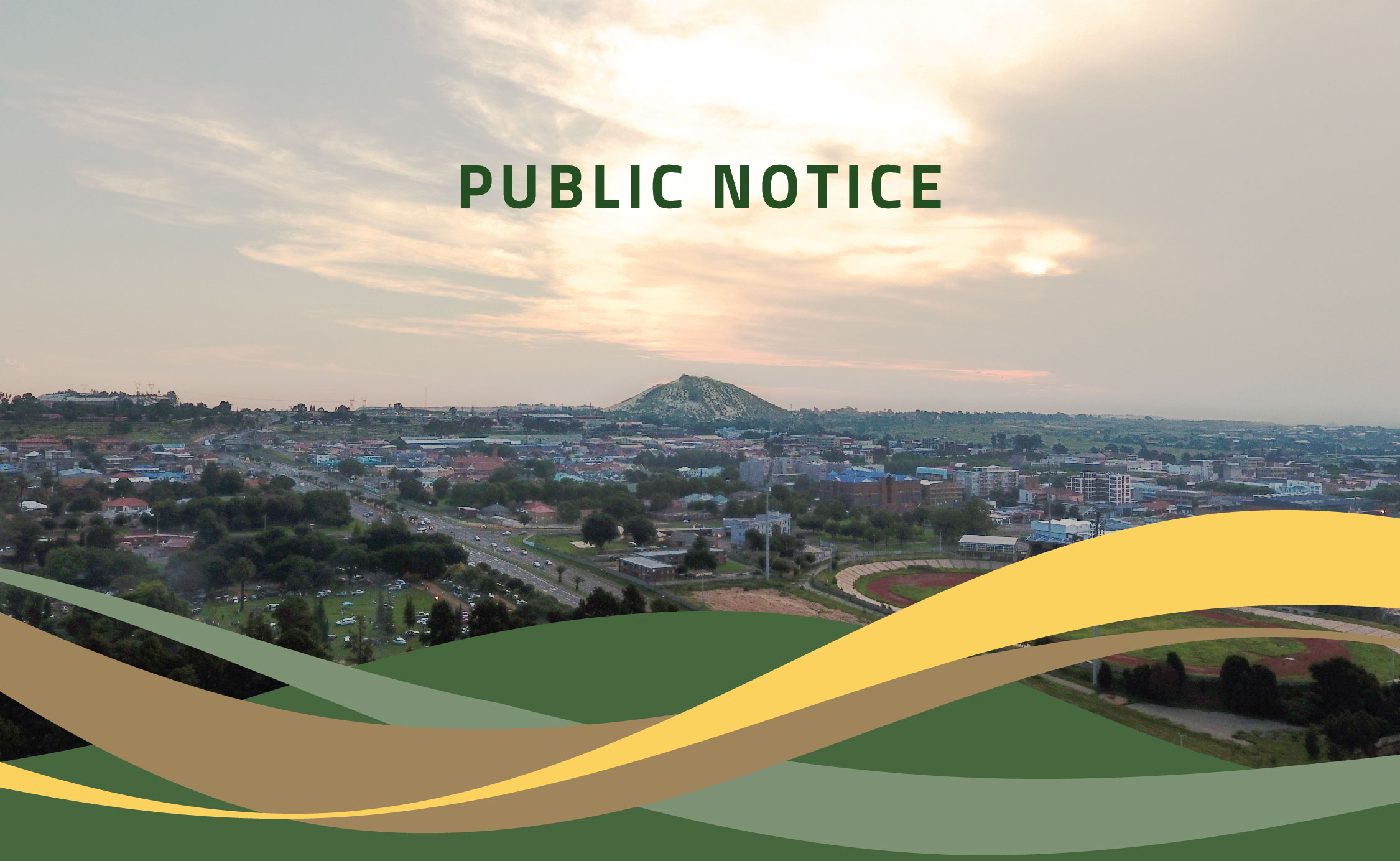 Following a notice that was released to the public on 1 March 2022 (Licensing Centre forced to shut down following ongoing protests), Mogale City Licensing Centre wishes to inform members of the public that its normal operations have resumed.
The closure was due to harsh demonstrations by the National Driving School Association of South Africa affecting centres across the province, which necessitated management to temporarily suspend all its services to guarantee the safety of employees and members of the public making use of the centre.
We ask for your understanding and patience as we work hard to cover the backlog caused by the strike.
We thank you.