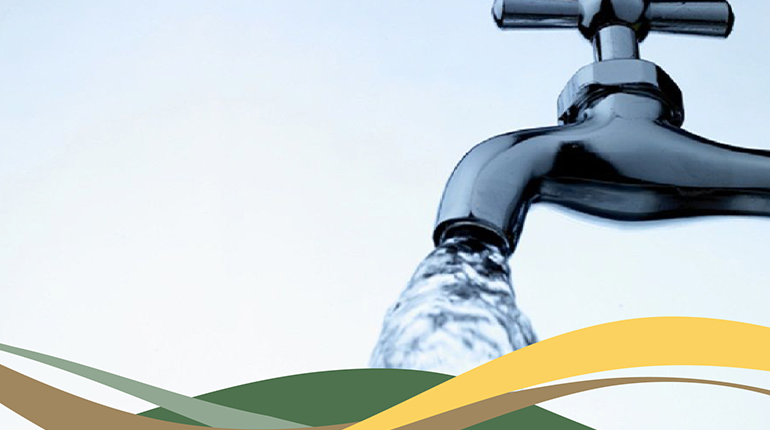 Mogale City Local Municipality's Water Services hereby notifies residents of Pinehaven Estate and Netcare Pinehaven Hospital users of an emergency maintenance planned for tomorrow, 23 March 2022 starting at 07h00 in the morning. This emergency work will be carried out on the bulk water supply line in that area and might partially affect water supply.
Traffic flow leading into the estate and hospital will also be affected as this work will be carried out at the main entrance however, pointsmen will be on site to manage and direct traffic.
Although we do not anticipate any problems, water tankers will be made available at the traffic circle towards the estate should supply to the residential area be interrupted. We also request consumers to limit water consumption for the time of interruption.
Work is estimated to take eight to 12 hours.
We thank you in advance for your cooperation and apologise for any inconvenience that this maintenance work may cause.