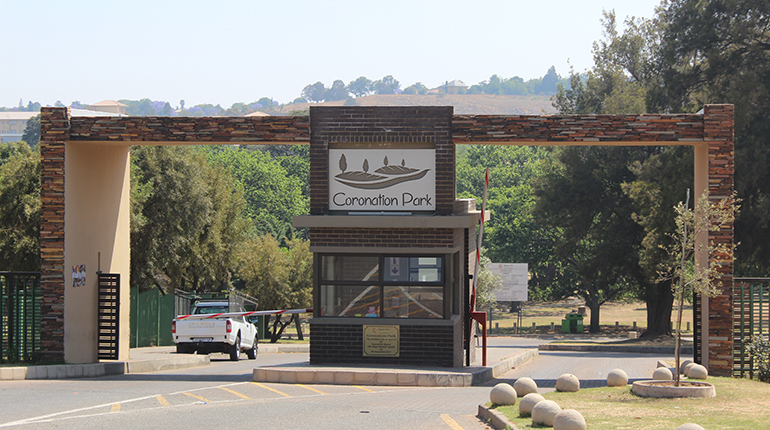 Following vandalism and safety concerns at the newly renovated Coronation Park, Mogale City Parks Management transitioned from a visitor walk-in system and introduced stricter access control measures, inclusive of an entrance fee.
To ensure minimal physical contact with security personnel at the entrance as well as for safety and tracking purposes, park goers can ONLY purchase tickets from our Revenue Services cashiers located at the corner of Commissioner and Market Streets in the CBD or any other municipality pay point across the city. These tickets carry a reference number for authenticity verification purposes generated by our Revenue payment system, and we therefore caution park goers against purchasing tickets from any other points or sources.
Current entrance fees which may increase annually are as follows:
R22.00 for adults 
R17.00 children
Free entrance for all kids below the age of 5 years 
Members of the public are also advised to note that no tickets are sold at the gate.
Additionally, for larger groups, special use e.g. boats and events such as family gatherings, staff outings, bridal or baby showers, a formal application letter for bookings must be submitted. This helps our Parks Management personnel to identify and allocate space and the required resources such as electricity – naturally guided by the type of event the applicant intends to host.
To secure a group booking, please contacts Parks Management offices on (011) 951 2138 or (011) 951 2145.
Related pages: