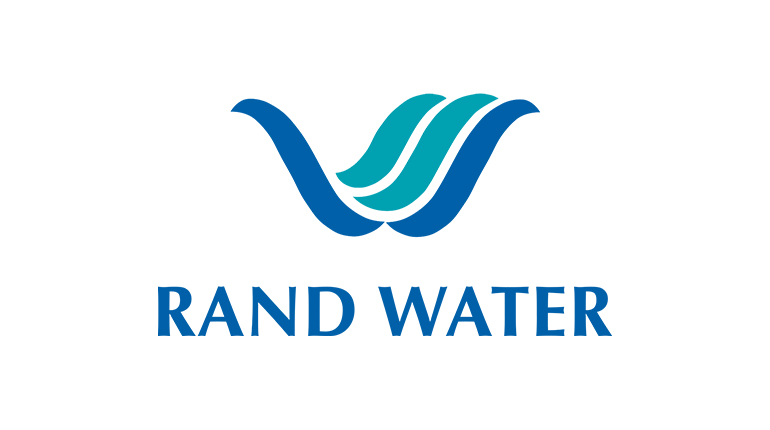 On behalf of Rand Water, Mogale City's Water Services hereby notifies residents of an unplanned interruption in water supply at the Eikenhof Booster Pump Station. Rand Water has scheduled an 8-hour load reduction of 600MI or 50% at the Eikenhof Booster Pump Station for Friday, 3 June 2022. This reduction in load is as a result of work that needs to be done at the Vereeniging Water Treatment Plant.  
Although we do not anticipate this unplanned interruption to affect supply to Mogale City, Water Services appeals to residents to use water sparingly and restrict consumption for household use to avoid possible supply interruptions.  This means that no irrigation of lawns, car washing, filling swimming pools or washing down pavement areas while work is underway at the pump station.
To read the full statement, please visit www.randwater.co.za.