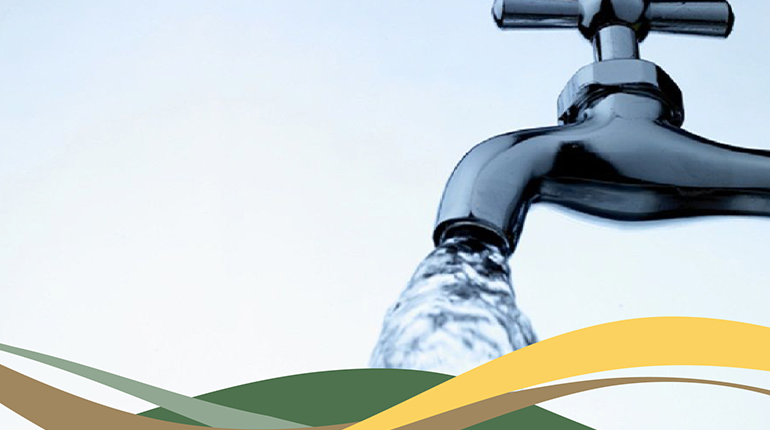 Mogale City's Water Services is aware that some parts of Kagiso are experiencing low water pressure or have no water supply due to reduced water levels at the Kagiso Water Storage Reservoir. This issue was brought to our attention yesterday, 13 June 2022 and after consultations with Rand Water, the following actions have been taken:
A technical team inspected the functioning of Pressure Reducing Valves (PRV) at the reservoir as guided by Rand Water
Subsequent stripping-off of the PVR this morning
Team discovered that there is minimal to no flow of water from Rand Water Reservoir to the Kagiso Reservoir
Rand Water is currently investigating the cause of the problem
In the interim, water tankers have been placed at the following locations in Kagiso:
| | |
| --- | --- |
| Location | Address |
| Usave | Tholame Drive |
| Boipelo Intermediate School | Mogorosi Street, Kagiso |
| Bosele Intermediate School | Themba Drive, Kagiso 2 |
| Setlolamathe Primary School | Tholame Street, Kagiso |
| Fanyana Nhlapho Clinic | Mmusong Avenue |
| Odirileng Maponya Clinic | Corner Sebenzisa and Kagiso Avenue |
| Kagiso Extension 6 | |
| Kagiso Central Post Office | Majahe Street |
| Junior Secondary School | Corner Geba and Otlega Streets |
| Madiba Secondary School | Corner Geba and Sebenzisa Streets |
| Tsakane Shops | Otlega Street |
| Kagiso Reservoir | Otlega Street |
Water supply is expected to be restored at 16h00 today.
We apologise for the inconvenience caused and appeal to affected residents to please be patient as both Rand Water and our team are working on the problem.