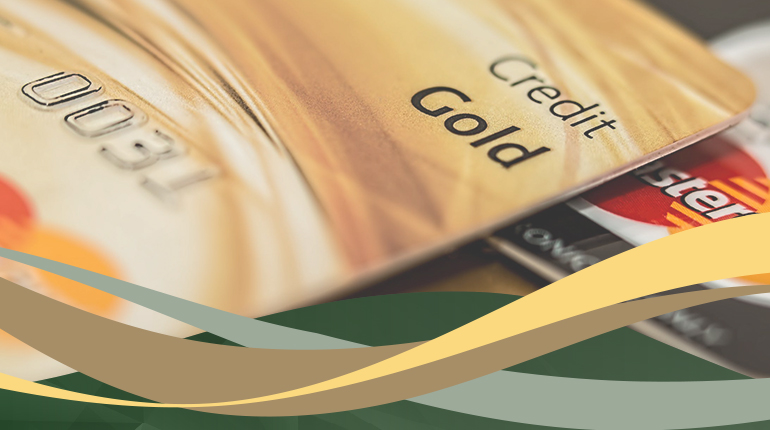 Due to a system transition, the municipality sent out two bills for the April 2022 billing cycle. Provisional bills were sent out on 7 May 2022 and correct billing charges were sent out on 1 June 2022.
Whilst bill statements dated 1 June 2022 replaced those sent out in May, some clients paid the municipality based on the initial provisional bill which resulted in short payments in some cases.
As previously communicated, clients that paid the municipality at the end of May based on the provisional bills dated 7 May 2022 are hereby reassured that they will not be penalised with interest or admin fees should there be a shortfall on the actual bill. They will be allowed to pay the shortfall with their next bill due on or before the 30 June 2022.
Clients who may have received final demand notices but have no other arrears except the shortfall arising from the above-mentioned issue need not worry about any credit control actions.
For further enquiries, please send an email to customerservices@mogalecity.gov.za or call us on 0861 664 253. You can also send a WhatsApp message to 083 787 2814.
Your patience and understanding are appreciated during this transition period.
Related topics: