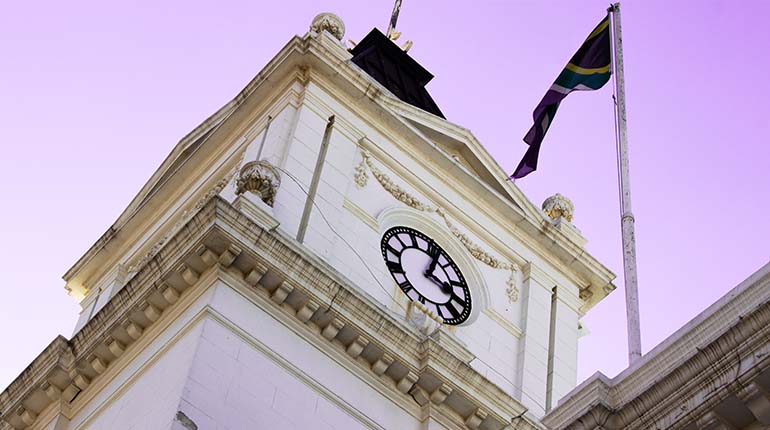 A public notice is hereby given in terms of Section 21(A) of the Local Government Municipal Systems Act, (Act No.32 of 2000) that the tabled 2022/23 Integrated Development Plan (IDP) has been adopted at council meeting held on Tuesday, 14 June 2022.
For any enquiries on the IDP, please do not hesitate to call Tshepo Legodi on (011) 668 0604 or send an email to Tshepo.legodi@mogalecity.gov.za. Alternatively, contact Aaron Tsoku on (011) 951 2124 or email him on aaron.tsoku@mogalecity.gov.za.
For budget related enquiries, please contact Tshepo Menyatso on (011) 951 2519 or send an email to tshepo.menyatso@mogalecity.gov.za.
Please click here to download the signed public notice. 
Related topics: