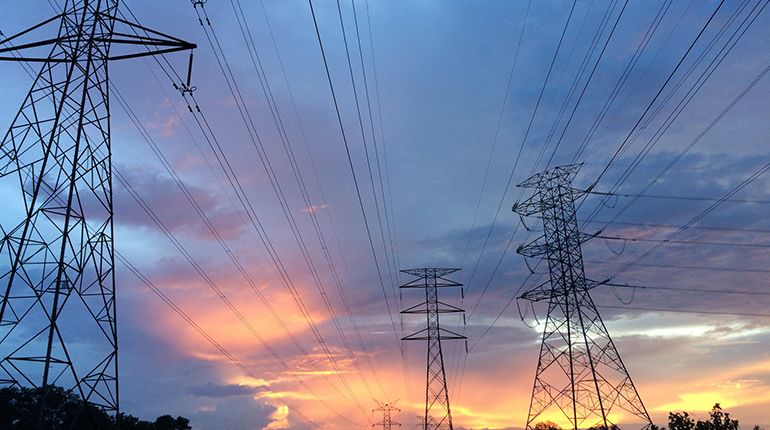 Mogale City residents have been severely affected by copper cable thieves since the past weekend after two substations were looted and vandalised. Not only has this placed strain on residents but also on service delivery as it costs the municipality millions in repairs and rate payers regrettably carry the burden.
Following a tip-off from concerned community members, the South African Police Services (SAPS) in Krugersdorp pounced on the alleged suspect who was in possession of batteries and copper cables stolen from the Bativia Substation.
Together with SAPS, Mogale City officials, Utility Management Services MMC Kagiso Lekagane and Executive Mayor Tyroné Gray, a case was opened at the Krugersdorp Police Station.
The municipality commends its technicians and managers for the efficient work in turnaround time on restoring power and working under such unforeseen circumstances. Likewise, we are also thankful to SAPS, CPF's, neighbourhood watches and residents for their dedication and active participation.
We continue appeal to all Mogale City residents to assist in lending a hand by reporting any form of crime and corruption.
The municipality would also like to once again sincerely apologise to customers who have been affected by this crime.