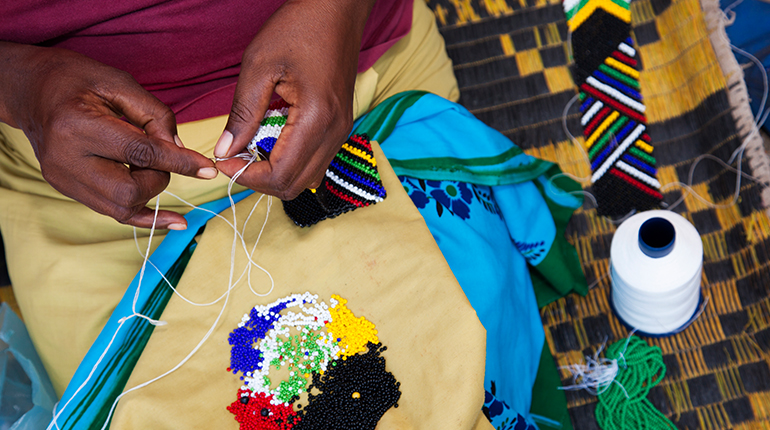 Mogale City Social Development extends an invitation to qualifying non-governmental organisations, Community-based organisations, Early Childhood Development Centres and Small, Micro and Medium Enterprises to apply for Grant-in-Aid assistance.
Grant-in-Aid aims to provide financial assistance to organisations that share a common mission of improving the quality of life for local communities and assist the municipality in realising its goals and objectives as set out in the Integrated Development Plan. This is also in line with the municipality's recently approved Grant-in-Aid Policy.
Organisations within the following sectors are eligible to apply:
Special focus groups – women, children, youth, people with disabilities, the aged
HIV/AIDS
Poverty alleviation
Job creation/SMME development
Tourism development
Arts, Culture and Heritage
Environmental conservation
Crime prevention and victim empowerment
Training and skills development
Sport development
Application forms with requirements and procedures are available for collection at the below locations weekdays between 08h00 and 15h00 starting today (1 July 2022). Please make sure that the application form is fully completed before submitting back to Social Development.
Social Development offices
Burgershoop Community Centre
63 Lagois Street
Krugersdorp West
Community Development Services Offices
Central Clinic
Corner Commissioner and Fountain Streets
Krugersdorp
Closing date for receiving applications is 31 October 2022 and no late applications will be considered. 
Applicants are required to note that the completion of an application form does not guarantee funding approval, a committee will convene and assess all submitted applications.