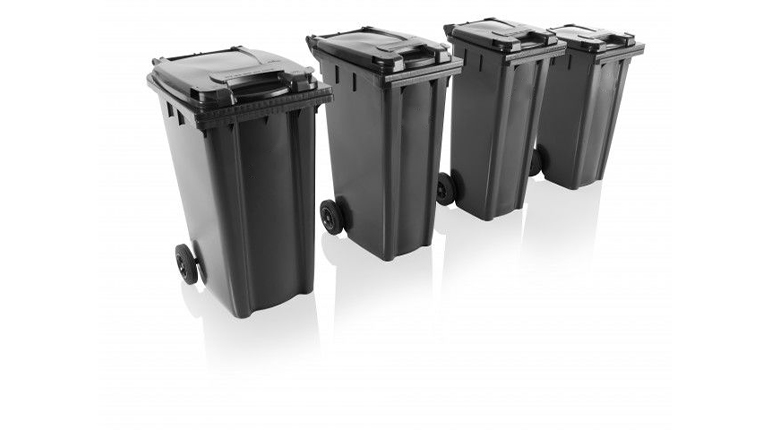 Mogale City residents, ratepayers and businesses are hereby notified that new 240L wheelie bins are now available for collection at their nearest Waste Management depot. Bins can be collected on weekdays from Monday, 4 July 2022 between 09h00 and 15h00pm at Coronation Park (corner Coronation & Paardekraal Roads) or Chamdor Yard (1 Tudor Road in Chamdor).
It should be noted that new property owners in new developments, will get their first wheelie bin for free while replacement and/or damaged bins will be issued at a fee of R607.00 excluding VAT. No payments will be accepted upon collection, the said amount will be charged on your next municipal bill.
Upon collection, the following documents will be required:
Latest municipal account statement
Account holder's ID copy
Account holder and collector's ID copies (when collecting on behalf of an account holder)
Waste Management Services acknowledges that it has been a long wait for most residents and would like to express its sincere apologies for the prolonged delay and thanks you for your patience throughout the period when the 240L wheelie bins were not in stock.