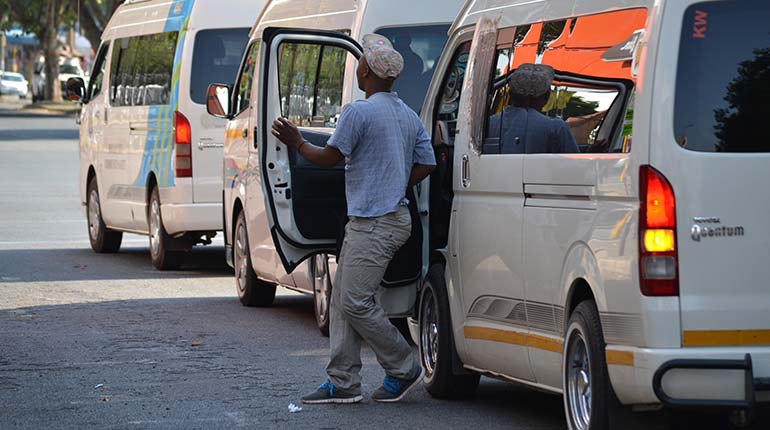 Mogale City's Economic Development Services hereby invites local informal traders to make a request expressing their interest to trade at the new Krugersdorp Taxi Rank facility. This request can be done by completing forms that are available at the address:
Enterprise Development Offices
Ellerines Building
Corner Monument and Human Streets
3rd floor
Krugersdorp CBD
To be considered as an applicant, the following criteria must be met:
Applicants must be Mogale City residents (matching proof of address is required)
Be a South African citizen (copy of ID is required)
Comply, meet or must be in possession of all requirements to trade (i.e., permit, license) as stipulated in Business Act 71 of 1991
Operate a legitimate and legal business as specified in Business Act 71 of 1991
Must operate the business on a full-time basis
Agree to pay the required monthly stall rental fee
Agree to sign a legally binding contract with the municipality
Compliance with municipal by-laws
Traders that have already applied do not to reapply but are advised to submit the above-mentioned documents for consideration as applicants.
For more information, please not hesitate to contact our offices on (011) 668 0609/0611 or visit our offices at the address specified above.
Spaces are very limited so traders are advised to act fast!
Related pages: