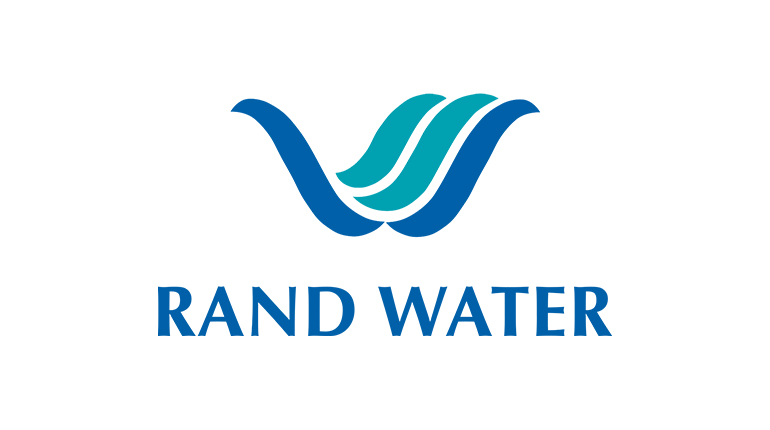 Mogale City Water Services is aware of the water supply interruption to Munsieville and Dan Pienaar Reservoir, which commenced last Wednesday after the drop on both Reservoirs water levels. Since then the Municipality has been engaging with Rand Water who immediately started with their system investigation and up until now there's no concrete finding on the cause of the interruption of water supply.
Today a statement that states Rand Water Eikenhof booster pumpstation collapsed which resulted in a significant drop in all Reservoirs feeding the areas of  Roodepoort, Krugersdorp and other parts of Johannesburg.
In the interim the Municipality has been supplying Water to all the affected areas through water tankers.
Rand Water is continuing with investigations and the Municipality is constantly doing follows on progress.
We apologise for the inconvenience to all affected communities. 
Issued by:
Water Services