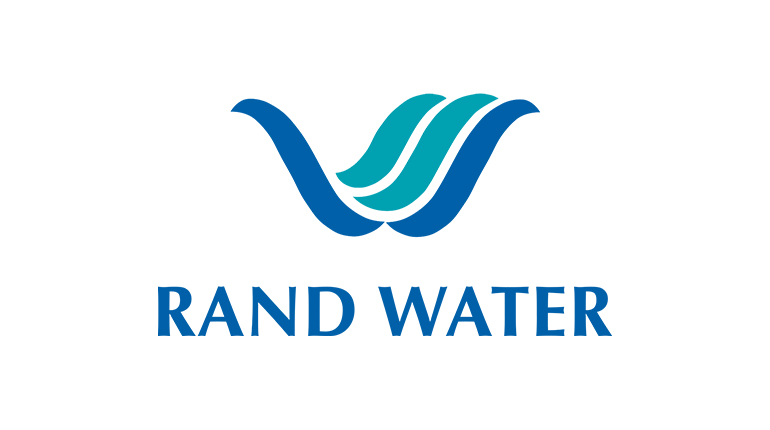 As a client of Rand Water, our Bulk Water Supplier, Mogale City Local Municipality has been urged to reduce its water consumption.
This after Rand Water noted a huge spike in water consumption across all its five main systems, namely Eikenhof, Palmet, Mapleton, VVS and Zwartkopjes – this increase in consumption is putting severe strain on the Rand Water Bulk Distribution Network.
Residents, businesses, and all water users are urgently advised that if the situation does not improve, Rand Water Storage Levels will drop to risky levels and significantly drop, necessitating Rand Water to apply its emergency protocol by implementing restrictions on critical meters to avoid total supply failure of the systems. This therefore means if this emergency protocol is put into effect by Rand Water, major water supply interruptions to communities will occur.
The Municipality therefore urges residents and businesses to reduce water consumption and use water sparingly during this period by adhering to the following cautionary measures:
Generally reduce water consumption and demand
Not to fill swimming pools with municipal water
Not to use hosepipes to wash cars or to clean paved areas and driveways with water
Watering (with drinking water from municipal supply) of gardens, flower beds, sports fields, parks, lawns, and other open spaces to be significantly reduced and if possible be applied only three times a week for one hour per premise between 18H00 and 21H00. This includes watering with buckets or automated sprinkler systems.
With regards to use of borehole water and other alternative sources, it should be noted that this source must be clearly displayed by appropriate signage clearly visible from a public thoroughfare.
Issued by: 
Utility Management Services Department:
Water Services Section