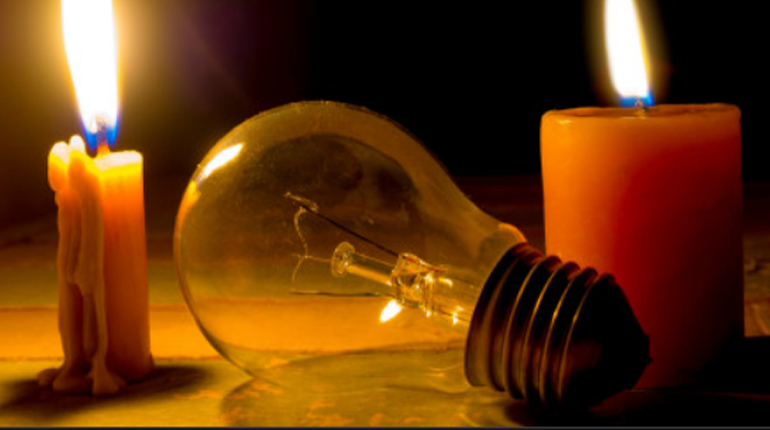 Residents and businesses are hereby notified that some areas around the main municipal building including the Key West Mall will not be switched off today and the rest of the week. Mogale City Energy Services is busy performing electrical tests at its newly refurbished substation Spruit substation in the CBD for purposes of completing its commissioning and handover for commercial operations.
Electricity supply will only be interrupted for between 2 – 5 minutes at 14:00pm for the switchover. It should also be noted that subsequent to the switchover all electrical trips experienced if any will be due to the testing.
We apologise for the inconvinience and we further thank you for your cooperation.
Issued by: 
Mogale City Energy Services