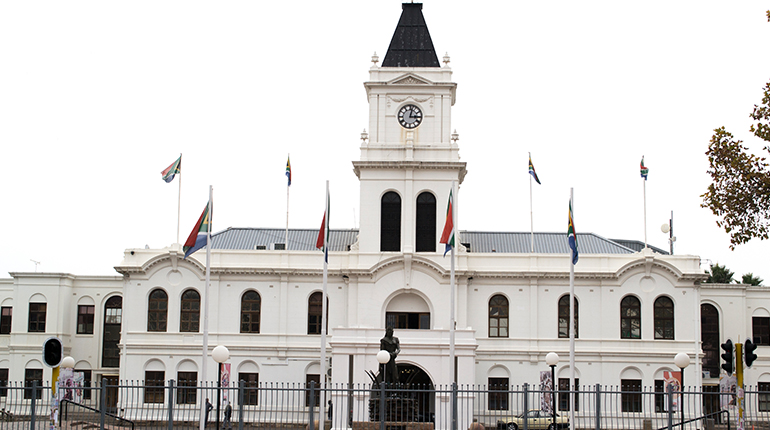 The ongoing water supply interruptions that Municipality and many other areas across Gauteng has over the last month or so being experiencing is now affecting the city's Licensing Centre.
Due to water supply challenges caused by a number of factors including load shedding, high water consumption and low reservoir levels, the Licensing Centre needs to make amendments to it's normal operations. With the water supply challenge affecting staff access to drinking water, ablution and water for other uses, the Licensing Centre will for the duration of the interruptions in the absence of an interim intervention at this immediate stage, for now operate as follows:
Open at 7.45am and service clients until 11am daily between Monday to Friday
No walk-in customers will be serviced from 11am onwards and only those present onsite will be assisted
From 11m onwards only customer with pre-booked online appointments for learner and driver's license tests
In the interest of efficiently servicing our clients who come from various parts across the province, the Municipality is working on site water supply solutions in consultation with our Water and Sanitation section.
Whilst the Municipality apologizes to members of the public and clients for the inconvenience and challenges caused by the water supply interruptions, we also once repeatedly call upon members of the public to comply with the set Rand Water water restrictions to sparingly see the use of this resource.  
Mogale City Licensing Services