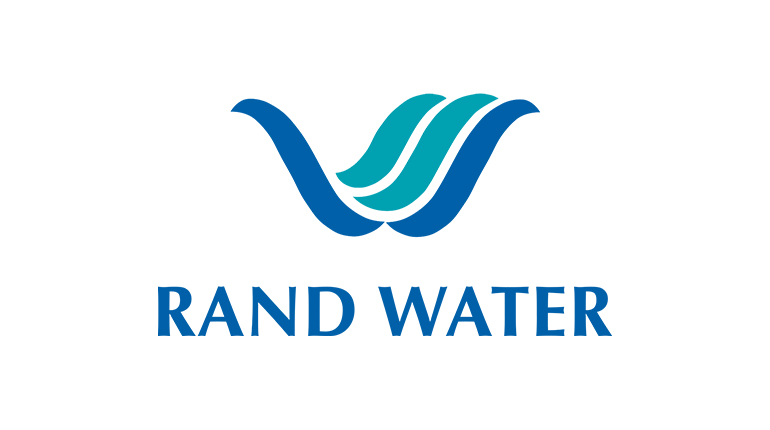 High water consumption, compounded by the the extremely hot weather and load shedding are all contributing to the current water problems experienced across Gauteng. This significant increase in water consumption resulting in a decline of it's overall reservoir storage capacity, has forced Rand Water to implement Stage 2 water restrictions on all Bulk Customer meters with immediate effect. These restraints are also directly applicable to Mogale City Local Municipality.
With the Municipality over the last month or so already experiencing water supply challenges ranging from low water pressure to no water at all in some areas, especially high lying areas, the said restrictions could assist in bringing some relief.  To restore reservoir levels, all communities within the municipal area are therefore urged to reduce water consumption, and to use water for basic household use only. These restrictions will be monitored and adjusted every two weeks, as and when required.
The following restrictions have thus come into effect:
Irrigation of gardens with a hosepipe or irrigation system is prohibited
The cleaning of patios and driveways with a hosepipe is also not allowed
The prohibition of washing vehicles with a hosepipe, and
No topping up swimming pools or water features allowed
In the interest of conserving saving this valuable resource, Mogale City Local Municipality once again calls on members of the public to comply with the restrictions.
Mogale City Water and Sanitation