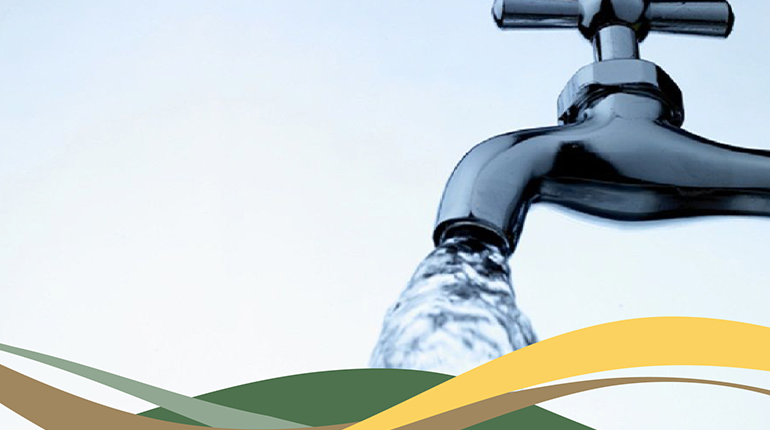 The Mogale City Local Municipality (MCLM) Indigent Office under Community Development Services department has embarked on a "Know Your Services" Awareness Campaign.
According to the office, this on-going campaign enable the community members to get the necessary information about the indigent programmes and the general services provided by the municipality.  The indigent office also utilises the campaign to encourage qualifying households to apply for the indigent benefits and rates relief as it ramps up its campaign to reach residents.  
This is done in line with Government's 2001 adopted policy intended for the provision of free basic services to poorer households. Under this policy, municipalities were tasked to identify indigent households that would receive services – such as water and electricity – for free or at substantially subsidised rates.
The campaign drive will be going to different areas across the city to inform residents about the indigent programmes to qualifying households as well as the Know Your Services campaign. Information dissemination through this awareness campaign and face-to-face contact by means of Pop-Up Activations, radio interviews and social media will be undertaken to eliminate unrealistic expectations both in terms of qualifying for subsidy as well as service delivery in general.
This awareness campaign was solely designed to fast-track the implementation of the MCLM Indigent Policy. For this week (12 & 13 November 2022 – 09h00 – 14h00), the office will visit Ward: 30 TARLTON (MATSHELAPATA) in an Informal Settlement Registration drive for Free Basic Electricity. However, over the coming months, areas across the city will be visited to encourage qualifying residents to register.