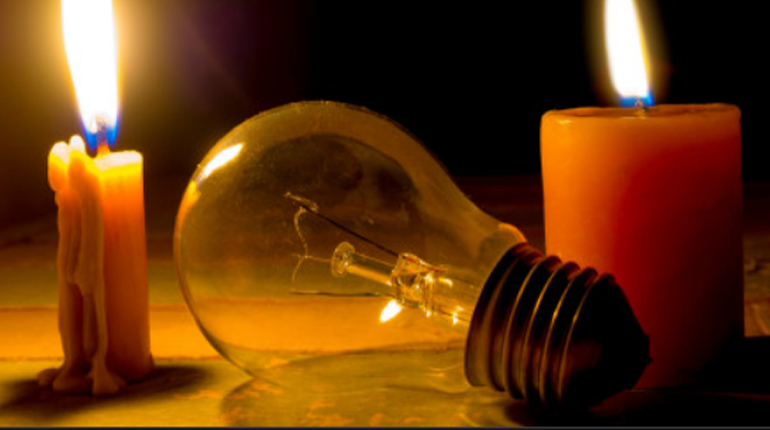 Mogale City's Energy Services is aware that Monument and surrounding areas have been without power due to vandalism at a mini substation on the corner of Hospital and Memorial Streets. Equipment was badly damaged, some parts stolen during the vandalism that happened while loadshedding was underway.
Our technicians have been on site since this morning and a replacement unit which is currently being tested has been acquired. We are working around the clock to fully restore power supply.
Mogale City remains concerned by the vandalism and thievery of its infrastructure which not only costs the municipality a substantial amount of money to replace but also puts strain on residents and service delivery. We therefore continue to urge members of the community to assist in curbing the theft by reporting the culprits.