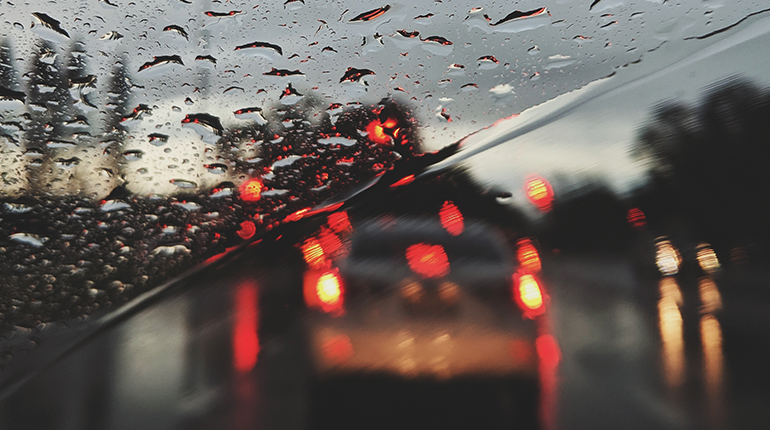 As heavy rains continue to fall over the greater West Rand area, Mogale City urges residents and motorists to exercise extra caution in the rainy weather.
Residents are urged to avoid low lying areas, dams, rivers, bridges, and where possible inclined road surfaces which may have lifted and potentially lead to road collapse. We also advise members of the community to not attempt to access flooded areas as debris may not be visible under flooding water.
The municipality further calls on residents that reside in low lying areas to monitor water levels and make sure that children do not play next to rivers and drainage systems to prevent drowning.
We also ask for your patience as emergency services is inundated with calls and our response times may be slower than normal. Motorists must please be aware of emergency services vehicles on the road and give them space to safely pass.
For any emergencies, please call 107, 112 or 011 951 3030.