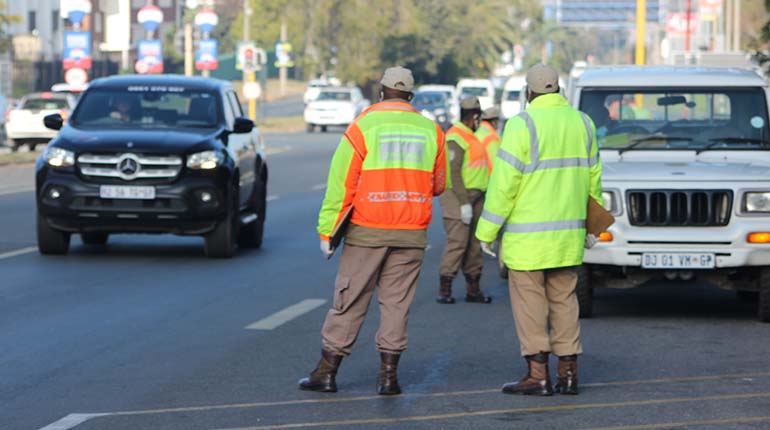 Mogale City residents, rate payers and businesses are advised of the partial closure of municipal offices between Christmas and New Year. Our offices will be closed from midday on Friday, 23 December 2022 and will re-open on Tuesday, 3 January 2023.
To ensure that the delivery of services continues to be rendered during the holiday period, essential services including cashiers, cemeteries, electricity, water, sanitation, refuse collection, public safety and roads management will continue to operate at reduced capacity between 7h30 and 16h00 except on public holidays. However, normal standby and emergency services will still be rendered during this period.
Customers are reminded that payment of municipal services, prepaid electricity and water purchases can also be done at the following outlets:
Post Office
Pick n Pay
Shoprite
Checkers
Woolworths
Spar
Usave
President Hyper
EFT payments
Consumers that wish to pay the municipality via Electronic Funds Transfer (EFT) must note that the municipality is listed as a public beneficiary across all major banks on their internet banking platforms. You will not need a municipal bank account number to make an EFT payment, simply search for Mogale City Local Municipality under your respective bank's public listed beneficiaries. Please remember to reference your EFT payment with your municipal account number.
Electricity, water, sewer, parks and cemeteries
For enquires on any of the above services, please send an email to customerservices@mogalecity.gov.za or a WhatsApp message to 083 787 2814.
We wish all our residents, businesses and their families a very joyful and safe festive season.