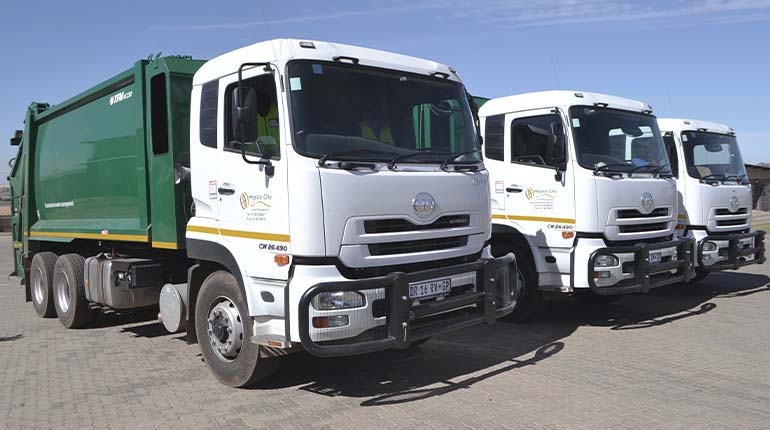 Mogale City's Waste Management Services has noted with concern complaints from ratepayers about its employees demanding Christmas gifts and donations. The municipality's Code of Conduct explicitly forbids any staff member from requesting, soliciting, or accepting any rewards, gifts or favours.
We therefore discourage ratepayers, residents, and businesses operating in the city from offering any form of gifts, food, money or alcohol to Waste Management employees.
Should any of our personnel demand gifts, donations or money from you, please take a picture, recording of the employee or the registration number of the truck and report such incidents directly to Integrated Waste Management via email at frederica.mahlangu@mogalecity.gov.za or reneilwe.mawasha@mogalecity.gov.za. Alternatively, call 083 566 3359/ 061 406 6407 or 081 368 7112 between 07h30 and 16h00 so that the matter can be easily dealt with.