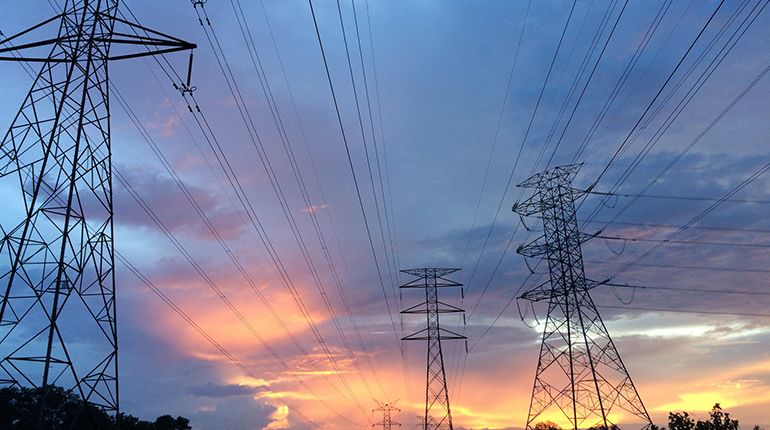 As Eskom escalates rolling blackouts to Stage 6, Mogale City wishes to caution consumers that this may affect water supply in some parts of the city.
In the event of prolonged loadshedding and current heatwave, our water storage reservoirs get depleted quickly as no water is being pumped into the system due the absence of energy supply to the water pumps – meaning we are unable to pump water back to the required levels when power is restored.
In addition to this, two of our bulk water suppliers, namely Johannesburg and Rand Water's capacity to pump water into our reservoirs is also severely affected by the lengthy downtime experienced during loadshedding. It is for these reasons that residents may experience low pressure or no water during power outages which will only improve once power is restored and towers resume functioning.
While the municipality acknowledges that residents need to stay cool and hydrated during this heatwave, we urge residents and businesses to limit their water consumption to absolute necessary use to reduce pressure on the bulk water supply network.
Mogale City remains committed to providing sustainable and reliable water supply to all consumers but requires your assistance and support.