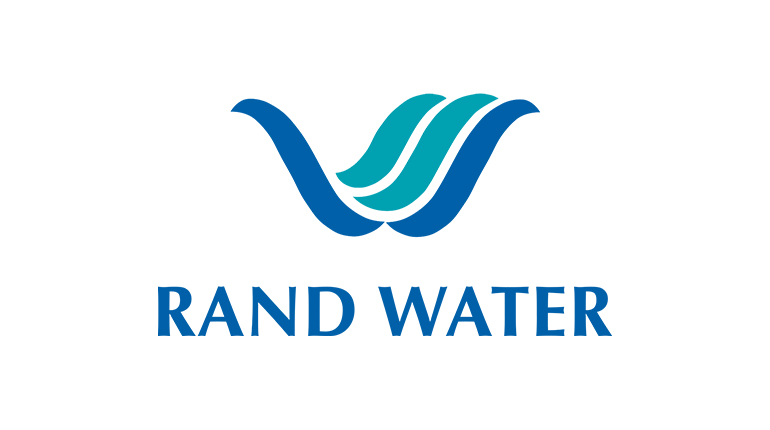 On behalf of Rand Water Mogale City's Water Services wishes to inform affected residents about a leak that occurred the Rand Water C9 pipeline, one of it's major supply pipelines. The pipeline had to be isolated for repairs which has since been completed. Although repairs has been confirmed as complete and back in commission, the Rand Water reservoirs supplying Mogale City Municipal Reservoirs have drastically decreased over the last 24 hours.
Currenty the Rand Water reservoir levels are between empty and very low, resulting in no or insufficient  supply to Mogale City. The Kenmare reservoir and sump have dropped significantly since this morning, and levels are worryingly low, with some residents also experiencing low water pressure to no water at all.                      Mogale City Water Storage Reservoirs affected by the Rand Water incident are the Kenmare Water Storage Reservoir, Kenmare Water Pump Station Sump, Munsieville Reservoir and Dan Pienaarville Reservoir.
Other Rand Water – Mogale City Water Feed Pumping schemes affected are the Witpoortjie Reservoirs feeding Kagiso Reservoirs and as a result Kagiso and its extensions are experiencing low to no water challenges for a prolonged period as well.
Due to this prevailing situation over the last 24 hours, current and/or possible affected areas:
Kagiso and Extensions
Kenmare and Extensions
Noordheuwel and Extensions
Monument and Extensions
Chancliff
Krudersdorp North
Rant and Dal
Krugersdorp CBD
Wentworthpark
Munsieville
Dan Pienaarville and
West Village
 Water tankers will be made available as and when required, whilst residents and businesses in Mogale City are urged to use water sparingly. 
On behalf of Rand Water we apologize for this inconvenience.   
Issued by:
Mogale City Local Municipality
Water Services
Email: customerservices@mogalecity.gov.za