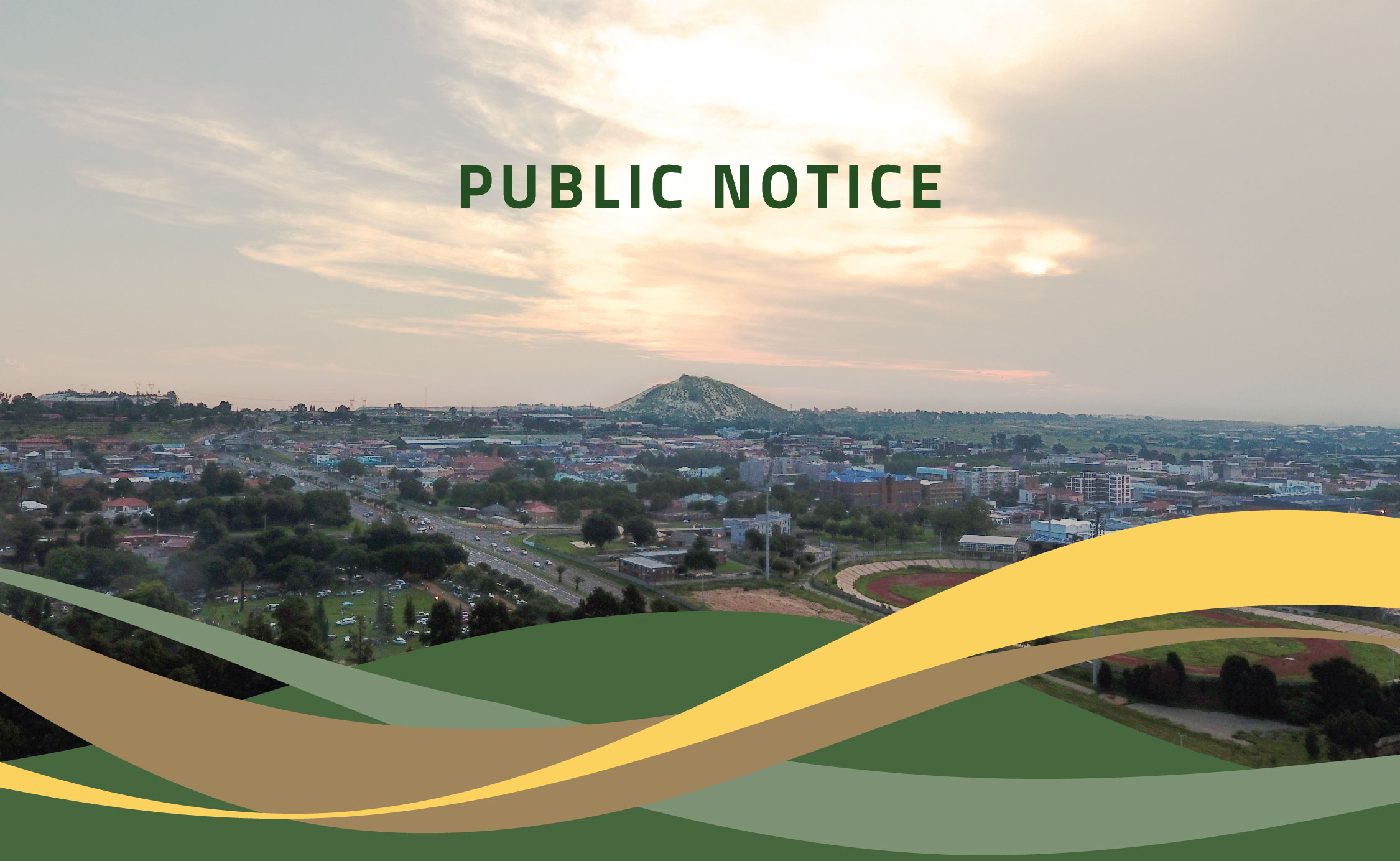 Mogale City's Integrated Environmental Management took a decision to temporarily close sections of Kagiso Cemetery and the Heroes Acre for visits and burials with immediate effect and until further notice. This is due to a shallow water table and unprecedented amounts of continued rain in recent weeks which have caused water logging in the North-Western section of the cemetery. This precaution was therefore taken as grounds in certain sections of the cemetery have become waterlogged and pose risks of ground sinking along pathways.
Regrettably, this means that the municipality will not be allocating graves and no tombstone unveilings will be permitted in all waterlogged and closed off sections of the cemetery until the challenges are addressed.
In the interim, the municipality has made provision for suitable burial sites in the vicinity of the cemetery and Sterkfontein Cemetery will be utilised as an alternative.
We would like to assure members of the community that the department is making arrangements to address the waterlogging challenge and for the cemetery to be made safe as soon as possible.
Whilst Mogale City apologises for the inconvenience that this may cause, the safety of our residents and visitors to the cemetery is also a priority.
We thank you in advance for your understanding.