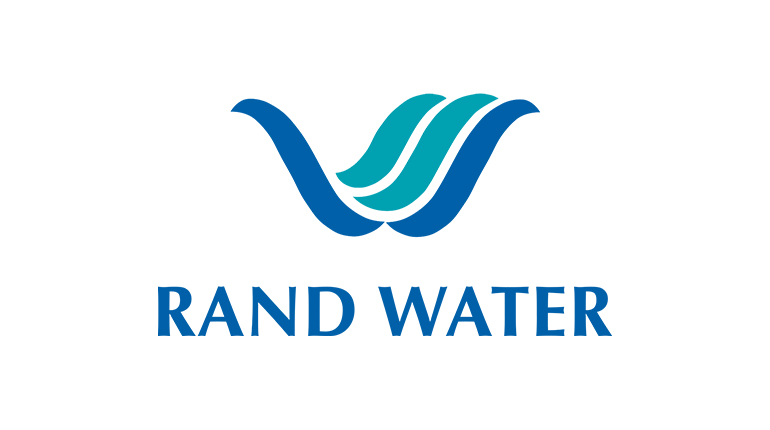 Mogale City Water Services wishes to inform residents and businesses of Rand Water's planned maintenance scheduled for 28 and 29 April 2023 which may affect water supply to some parts of the city. The water supplier will be working on three connections that are linked to the city's water network distribution as detailed below:
28 April 2023
Factoria Tower and the Western area line will be worked on simultaneously from 18h00pm for 5 to 12 hours. Areas that might be affected include Factoria, Luipaardsvlei, Boltonia, Munsieville, Dan Pienaarville and the Pinehaven area in Muldersdrift.
29 April 2023
Rand water will be working on the Bull Brand meter for a duration of 5 to 12 hours and work will commence at 08h00am.
Although we do not anticipate this maintenance work to affect water supply since our reservoirs will be filled up, Water Services appeals to residents to use water sparingly and restrict consumption for household use to avoid possible supply interruptions for those two days. This means that no irrigation of lawns, car washing, filling swimming pools or washing down pavement areas while work is underway.