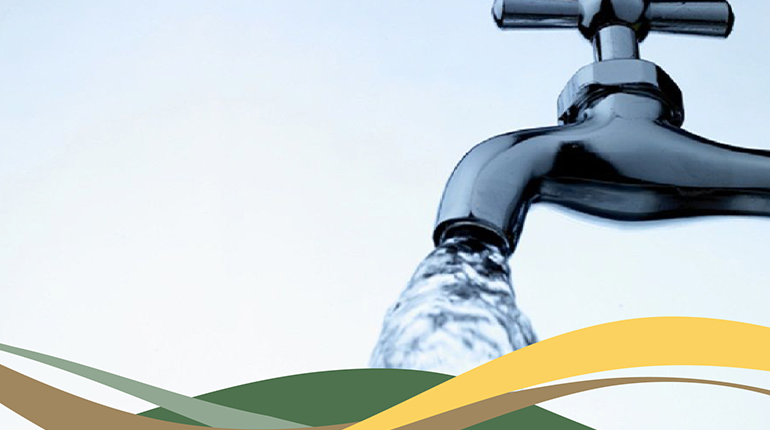 Mogale City Water Services regrets to notify members of the public and businesses operating in the city's Central Business District (CBD) and surrounding areas that they may experience low water pressure or no water supply in the course of the day. This is as a result of a 100mm PVC pipe burst that happened at the corners of Kruger and President Streets.  
A team of artisans has been on site since earlier this morning and regrettably had to temporarily suspend water supply in order to make way for the necessary inspection and repair work.
We currently do not have an estimated time for completion of repairs but apologise in advance for the inconvenience that this interruption may cause to residents and businesses operating in the affected areas. 
Issued by:
Water Services
WhatsApp: 083 787 2814
Call Centre: 0861 664 253
Email: customerservices@mogalecity.gov.za