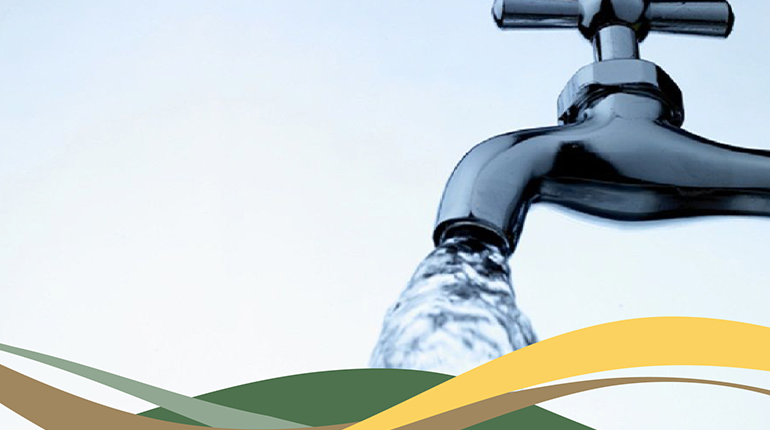 Following the recent cholera outbreak incident in Hammanskraal (City of Tshwane) and the Free State Province, Mogale City hereby wish to assure the public that its drinking water is of high acceptable quality.  Our drinking water undergoes extensive treatment processes at Rand Water's treatment plants and the municipality on its own also conducts regular water quality monitoring in all water storage reservoirs and water tankers used to supply water to rural settlements.
The municipality's water quality monitoring programme also includes monitoring points at schools, clinics, churches and shopping centres as per the South African National Standards (SANS) 241 for Drinking Water Requirements. 
Below is the latest water quality monitoring outcomes which presents the quality of our drinking water.  
Monitoring frequency and the quarterly average calculated % compliance measured against prescribed SANS 241 national standard for the period 1 May – 24 May 2023. 
Quality Monitoring Programmes

Samples collected

per quarter

Average

Quarterly Calculated Compliancy:

Chemical

Average

Quarterly Calculated Compliancy: Microbiological

Overall Total Quarterly Compliancy

Blue drop Target Compliance

–

97%

99%

–

Reservoirs

39

100%

100%

100%

Distribution Networks

14

100%

100%

100%

End-point users

119

100%

100%

100%

Water Tankers

25

100%

100%

100%

Network Hydrants

5

100%

100%

100%

Total

202

100%

100%

100%
We urge communities to also use closed and clean containers when collecting or storing water.