MOGALE CITY
The City of human Origin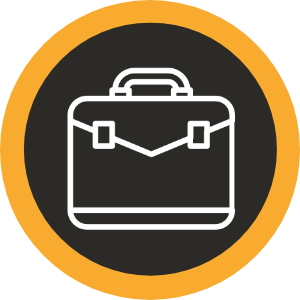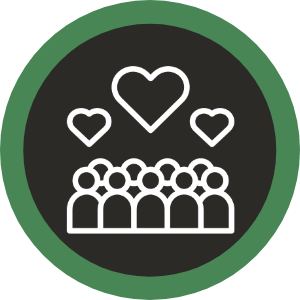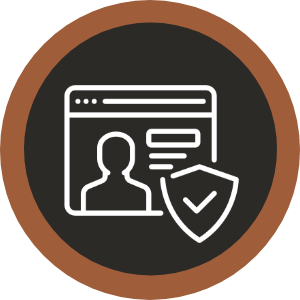 In collaboration with Companies and Intellectual Property Commission (CIPC), Mogale City assists members of the community with the registration of private companies (PTY) and cooperatives (Co-ops).
Register a private company (1 to 50 members)
Requirements:
South African citizen
Must be 18 years or older
Certified ID copies for members
4 proposed names for the business
Contact details that include email address, contact number and physical address
A registration fee of R175 is payable to CIPC
Please note that this application can only be done electronic
State of the City Address by the Honourable Executive Mayor of Mogale City Local Municipality, Cllr Naga Patrick Lipudi..
Register a cooperative (minimum of 5 members)
A cooperative is an autonomous association of persons united voluntarily to meet their common economic, social, and cultural needs and aspirations through a jointly-owned and democratically controlled enterprise.
Requirements:
Certified ID copies of members
6 proposed name for the cooperative
A fee of R265 is payable to CIPC
To register a private company or cooperative, please visit Enterprise and Rural Development Division offices to fill in an application form.
Trading infrastructure
Requirements:
Must be a South African citizen residing in Mogale City
Business must operate at least 4 days a week
Business must comply with Mogale City Local Municipality's By laws
Based on the nature of the business, a business license, health certificate etc. will be required
Farmer Mechanisation Programme
The Farmer Mechanisation Programme offers support to local farmers through the provision of farming equipment such as tractors with dedicated drivers, agricultural implements and other minor farming needs. Please contact Enterprise and Rural Development for enquiries.
Non-financial support
Business advise
Coaching
Referrals
Networking sessions
The municipality may require you to obtain a license depending on your business type and business activity to ensure that all businesses operating in Mogale City comply with legislation.
Sale or supply of prepared food
Restaurant, take-away, butchery, baker, fishmonger or fish fryer, food manufacture, fruit, vegetables, milk shop, miller and perishable goods.
Requirements:
ID copy
Business Registration Certificate
Application fee of R130 payable at Mogale City Revenue Offices (Corner Market and Commissioner Streets, Krugersdorp)
License fee R780.90
Hawkers (perishables and food vending only)
Requirements:
ID Copy
License disc for the caravan
Map/rough sketch indicating the intended place of operation
Application fee R78.20 once off
License fee R246.10
Monthly fee R116.20
Business Licenses can be issued subject to complying with requirements from the following Mogale City departments: Development and Planning, Building Management, Fire Risk Management and Environmental Health.
Health, wellness and entertainment
| | |
| --- | --- |
| Business activity | License fee |
| A. Providing Turkish Baths, Saunas or other health baths | R780.90 |
| B. Providing massage or infra – red treatment | R3906.60 |
| C. Making the services of an escort, whether male or female, available to any other person | R3906.60 |
| D. Keeping three or more mechanical, electrical or electronic contrivances, instruments, apparatus or devices which are designed or used for the purpose of recreation or amusement | R780.90 |
| E. Keeping three or more snooker or billiard tables | R780.90 |
| F. Keeping or conducting a night club or discotheque | R3906.60 |
| G. Keeping or conducting a cinema or theatre | R780.90 |
| H. Adult premises | R780.90 |
Requirements:
ID copy
Business Registration Certificate
Application fee of R130 payable at Mogale City Revenue Offices (Corner Market and Commissioner Streets, Krugersdorp)
Tel: 011 668 0609 or 011 668 0611
Find Us:
Enterprise and Rural Development
Furncity Building
Third Floor
Corner Human and Monument Streets
Krugersdorp
Call Centre
0861 664 253
customerservices@mogalecity.gov.za
07:30 AM - 16:00 PM
Monday to Friday
WhatsApp Line: Water, Sewer and Electricity queries
083 787 2814
Switch Board
011 951 2000
Emergencies & After hours
011 951 3000
011 010 1500
Saturday, Sunday & Public Holidays
Police
011 951 1153/2