MOGALE CITY
The City of human Origin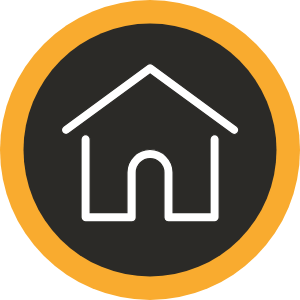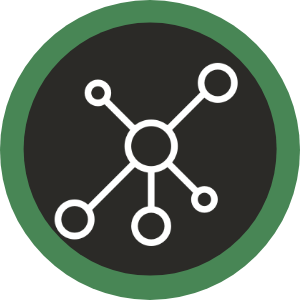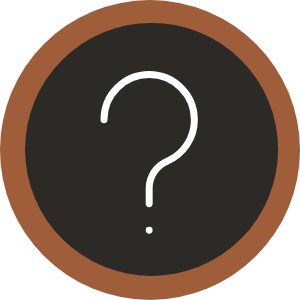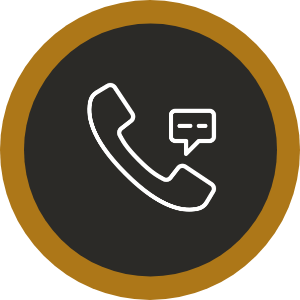 A housing subsidy is a grant by government for qualifying beneficiaries for housing purposes who earn below R3 500. The grant is not paid in cash to beneficiaries. The grant is used to construct a house, which is then transferred to the qualifying beneficiary.
Qualifying criteria
A citizen of South African
Over 21 and mentally competent to sign a contract
Married or living with a partner, or single and have dependants
Single military veterans or aged people without dependents also qualify
Monthly household income must not be more than R3 500 per month( if two people in your family earn  more than R3,500 per month you will not qualify)
A first-time government subsidy recipient
You have never owned property and neither has your partner
Persons with disability are given preference and their houses are supposed to be adapted to meet their needs. A medical certificate will be required to confirm the nature of the applicant's disability.
Required documents
Applicant and spouse's Identity Documents (green book or ID card)
Certified copies of birth certificates of children
Proof of income if working, e.g. salary slip
Prior to applying for a subsidy, you must be registered on the National Housing Needs Register or your Provincial Housing Demands Database. This is a "waiting list".
Communities in Mogale City will be informed through Ward Meetings when applications for subsidies are opened and where to apply.
To check how far you are on the waiting list for a house, please call 0800 146 873 or visit:
Department of Human Settlements
West Rand Regional Office
Number 56 Burger Street
Krugersdorp CBD (Next to Jet Store)
It is illegal to sell an RDP house before you have lived in it for eight years. It is also illegal to rent out an RDP house.
COMMUNITY RESIDENTIAL UNITS AND PROGRAMME
The Community Residential Units and Housing Programme (CRU) programme aims to provide secure, stable rental accommodation for very low-income households that earn less than R3 500 per month. CRU housing units are for rent and not for sale. This project is aimed at refurbishing inner city buildings and hostels. The municipality will charge you rent to cover the municipal services.
Qualifying criteria
Married or living with a partner or a single person with dependents
A South African citizen
Over the age of 18 and mentally competent to sign a contract
Have a monthly household income of between R800 to R3 500
Registered on the Municipal Housing Demand Database/National Housing Needs Register
If you have previously owned property, you are still allowed to apply for CRU.
Required documents
Identity Document (green book or ID card)
Certified copy of your spouse's ID
Certified copies of birth certificates of children
Payslips and bank statement
FINANCE LINKED INDIVIDUAL SUBSIDY PROGRAMME
The objective of Finance Linked Individual Subsidy Programme is to provide assistance to:
Households that earn too little to qualify for mortgage finance with banks
Households whose monthly income exceeds the maximum income limit applicable to qualify for government's "RDP" houses.
This particular market is generally referred to as the "affordable" or "gap market"
Who qualifies
First-time home-owners with household monthly income in the R7 000 to R15 000 category
The FLISP Subsidy amount ranges from R87 000 with the lowest subsidy at R10 500
The subsidy is based on the applicant's monthly income
Qualifying criteria
A South African citizen
Over the age of 18 and mentally competent to sign a contract
First time home buyer earning from R3 501 to R15 000 per month
Never have benefited from a Government Housing Subsidy Scheme
Have  a Home Loan Approval in Principle from an accredited South African Financial Institution
Administrative Assistant HSREM
Administrative Assistant: Social & Affordable Housing Programmes Management
Find Us
FurnCity Building
Corner Human and Monuments Streets
2nd Floor
Krugersdorp CBD
Operating hours
07:30 to 16 from Monday to Friday
Call Centre
0861 664 253
customerservices@mogalecity.gov.za
07:30 AM - 16:00 PM
Monday to Friday
Switch Board
011 951 2000
Emergencies & After hours
011 951 3000
011 010 1500
Saturday, Sunday & Public Holidays
Police
011 951 1153/2