MOGALE CITY
The City of human Origin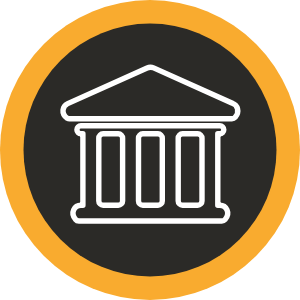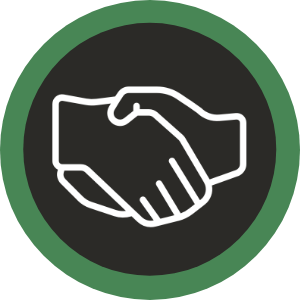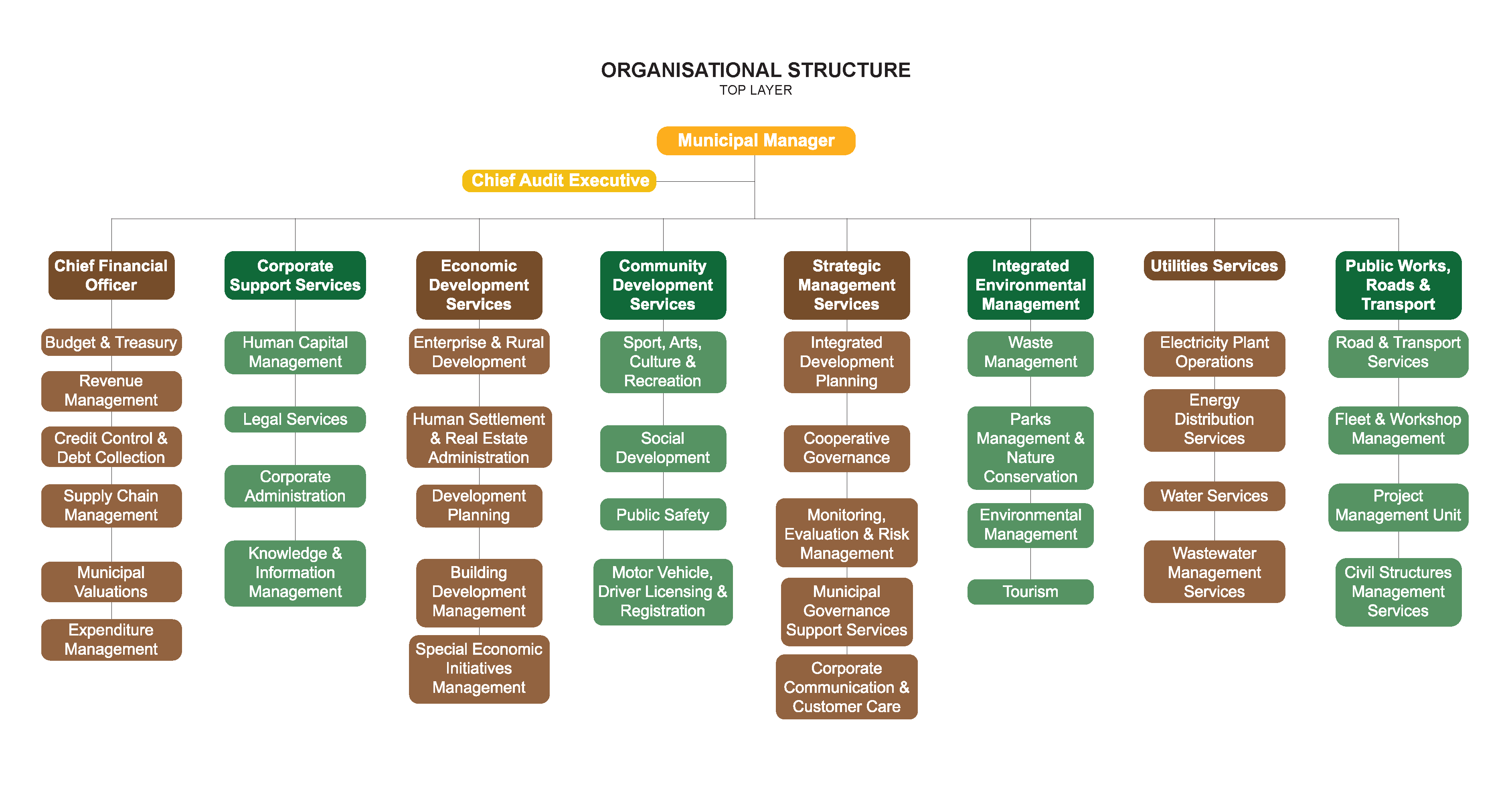 Pringle Raedani
Tel: 011 951 2000
Email:  MM@mogalecity.gov.za
Responsible for the establishment and maintenance of a strategic management system for the municipality as a whole to ensure that its strategic objectives, developmental and service delivery obligations are achieved.
Gabriel Ramorwesi
Tel: 011 668 0708
Email: gabriel.ramorwesi@mogalecity.gov.za
Ensures compliance with municipal legislation and guarantees that all municipal departments adhere to the IDP, municipal strategies and policies.
Dorothy Diale
Tel: 011 951 2025
Email: dorothy.diale@mogalecity.gov.za
Provides effective planning and management of financial recourses to promote financial viability.
Corporate Support Services
Ratha Ramatlhape
Tel: 011 954 2010
Email:  ratha.ramatlhape@mogalecity.gov.za
Provides systems to support business operation through productive use and management of human capital and corporate facilities.
Utilities Management Services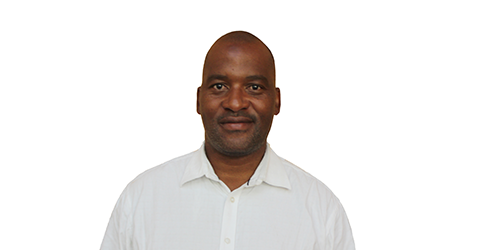 Public Works, Roads and Transport
Mahubila Monakedi
Tel: 011 660 0702
Email:  mahubila.monakedi@mogalecity.gov.za
Provides sound capital assets to ensure habitable surroundings and ease movement of staff and community at large.
Call Centre
0861 664 253
customerservices@mogalecity.gov.za
07:30 AM - 16:00 PM
Monday to Friday
Switch Board
011 951 2000
Emergencies & After hours
011 010 1500
Saturday, Sunday & Public Holidays
Police
011 951 1153/2